Tom & Luke are just a couple of dudes who want to make the world a happier, healthier place – Starting with the food we use to fuel our bodies.
Tom & Luke's mission is to create healthy snack options to nourish healthy lifestyles. We're more than just a food company; we're actively involved in the community to help people make better choices when it comes to snacking, movement & living a healthy lifestyle.
Through his experience as a personal trainer, Tom found that the biggest hurdle faced by his clients (& himself) was food. Whether living in the fast-paced corporate world or running around after children & everything else in between, he could see that people found it difficult to find snack options to keep them energised while keeping them "on the health wagon".
With a passion for creating delicious meals & treats at his cafe, Luke became increasingly aware of his customers' demands for healthier snack options to grab & go with their coffees. With 2 young children, one of whom has allergies to certain foods, Luke also understood the need to cater to a variety of dietary requirements.
With Luke's café being over the road from the gym Tom was based in, Tom was a regular of Luke's delicious lunches & coffee. Building a friendship, it wasn't long before Tom & Luke joined forces to design healthier snack foods for their own personal use, as well as for their respective clients & customers.
Our mission is to provide Nourishment for Healthy Lifestyles. As part of a balanced diet & an active lifestyle, our products are a great for keeping in the handbag, glove box or work desk for those moments when hunger strikes!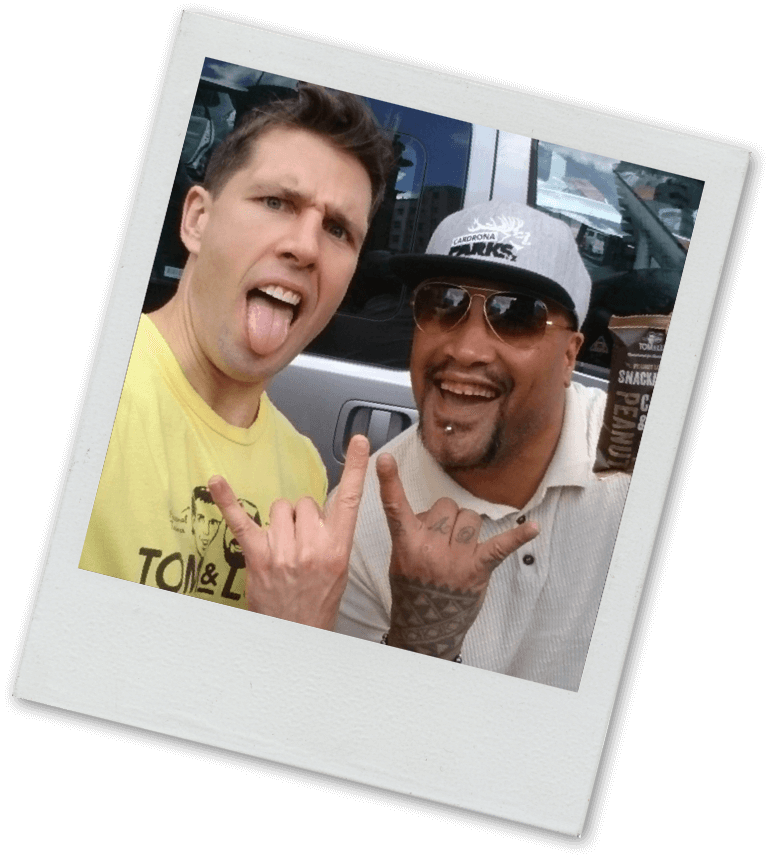 As a personal trainer, Tom was frustrated with seeing people fill up on sugary, highly processed and chemically charged snacks with minimal nutritional value.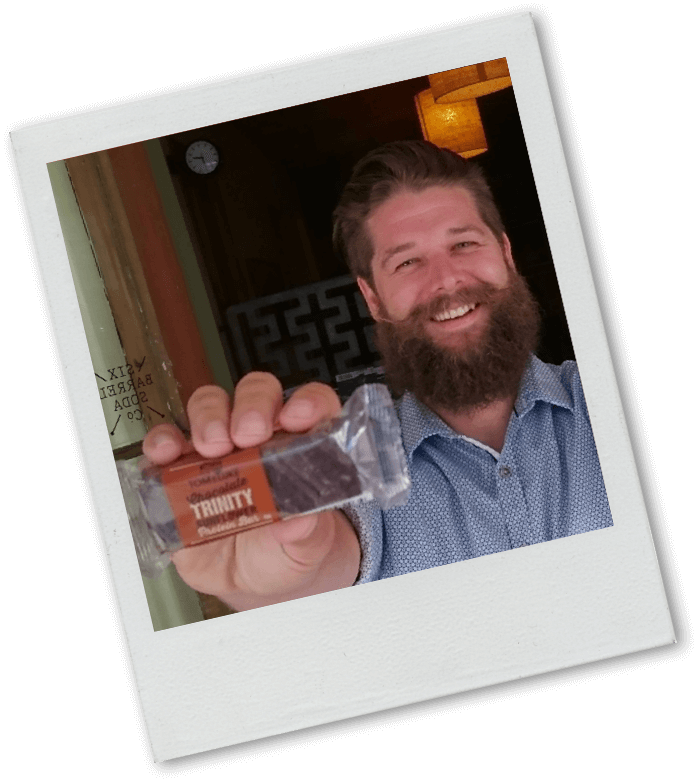 As a chef, Luke agreed healthy snacks can be made to taste great without the need for artificial additives, flavours or preservatives.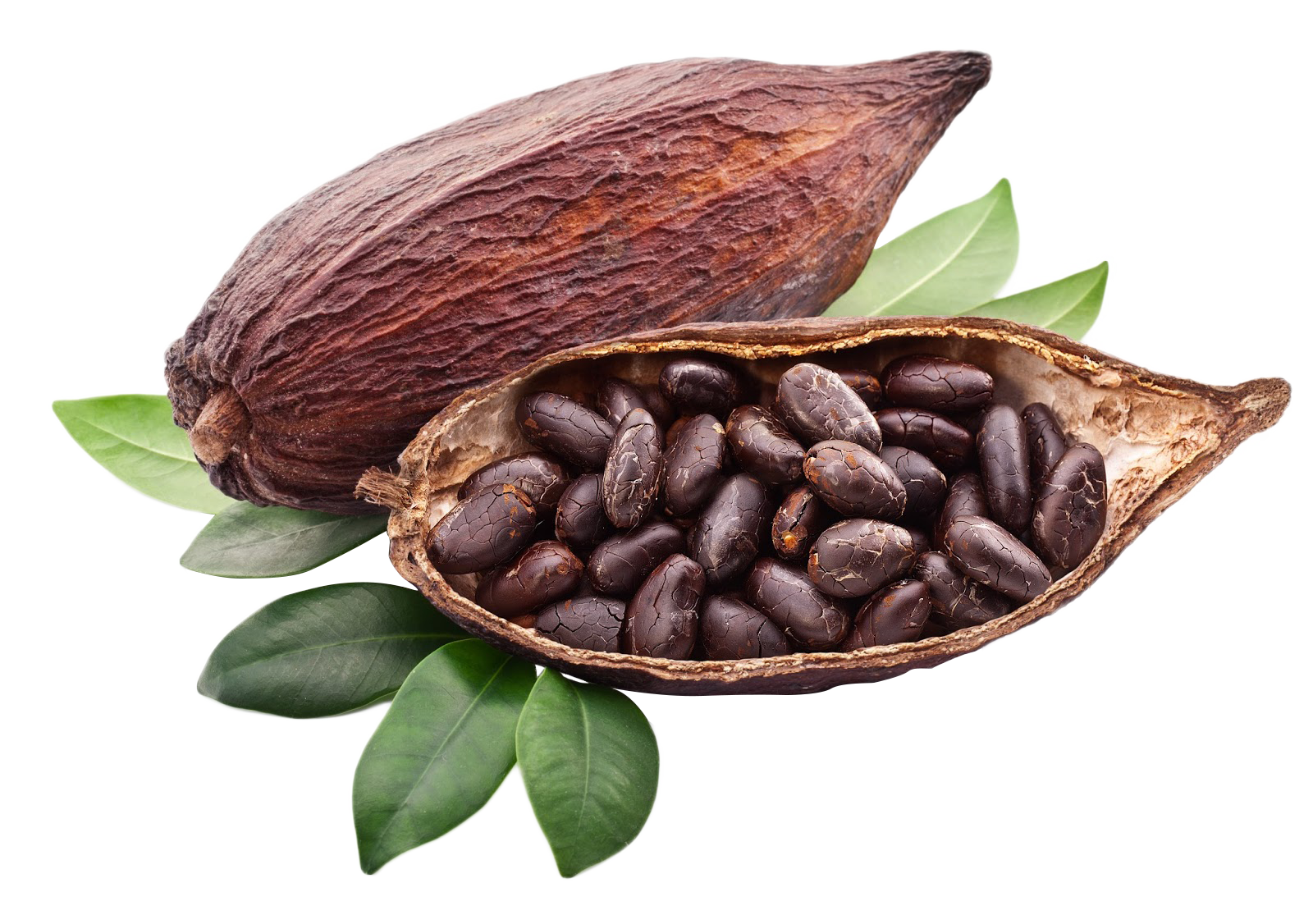 Snackaballs are a healthy alternative snack & tick a lot of boxes!
Real Ingredients
Using a mix of dried & fresh fruits & nuts in our Snackaballs we go to great lengths to source the best whole-food ingredients for our products. We also ensure that our Snackaballs remain preservative & gluten free.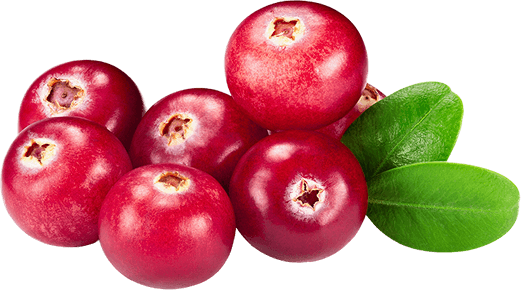 A-grade dates, along with other premium fruit & nuts go into making our product the best.
We seasonally source Hi-Oleic Peanuts from Australia & Argentina for the Peanut Butter & Cacao
Aussie Almonds take pride of place in our Cacao, Mint & Almond
Our desiccated coconut is sulphite free
Every week we zest over 500kg of fresh lemons to use in the Zesty Lemon & Coconut
We add no refined sugar! – The dates are sweet enough & retain their fibre
We source Belgian Golden Pea protein in some of our range to increase the protein content of some of our range
When we need to, we only ever use plant based natural flavours to balance the taste of our products
What makes them healthier than other snack products?
There is growing concern in the public about the effect of sugar laden snack foods on our health.
We do not add any sugar to our Snackaballs. We let the natural sweetness of the dates carry the taste. Eating a whole serving of our 70g pack (5 balls) is the equivalent of eating approximately 5-6 single dates.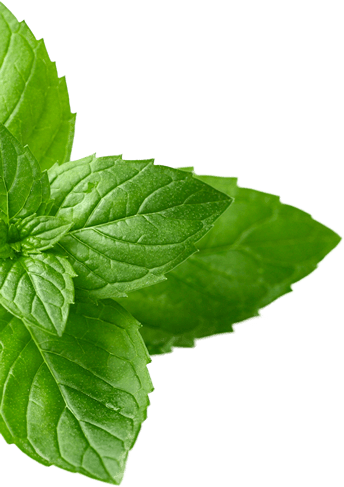 .q||[]).push(arguments)},i
.l=1*new Date();a=s.createElement(o),
m=s.getElementsByTagName(o)[0];a.async=1;a.src=g;m.parentNode.insertBefore(a,m)
})(window,document,'script','https://www.google-analytics.com/analytics.js','ga');
ga('create', 'UA-74683084-1', 'auto');
ga('send', 'pageview');