[rev_slider_vc alias="slider"]
HOW WE GOT HERE
Tom & Luke
Tom & Luke met at a café in 2011. Guided by a love of quality food & a passion for healthy living, Tom & Luke began making healthy snacks for people on the go.
Both Tom & Luke have a respect for food in its natural state; free from GMO's, refined sugars & other displacing foods. This is the foundation that led them to create a range of products that provide nourishment for healthy lifestyles.
Happy Tummy includes fibre rich foods, Psyllium husk & Cocoa powder.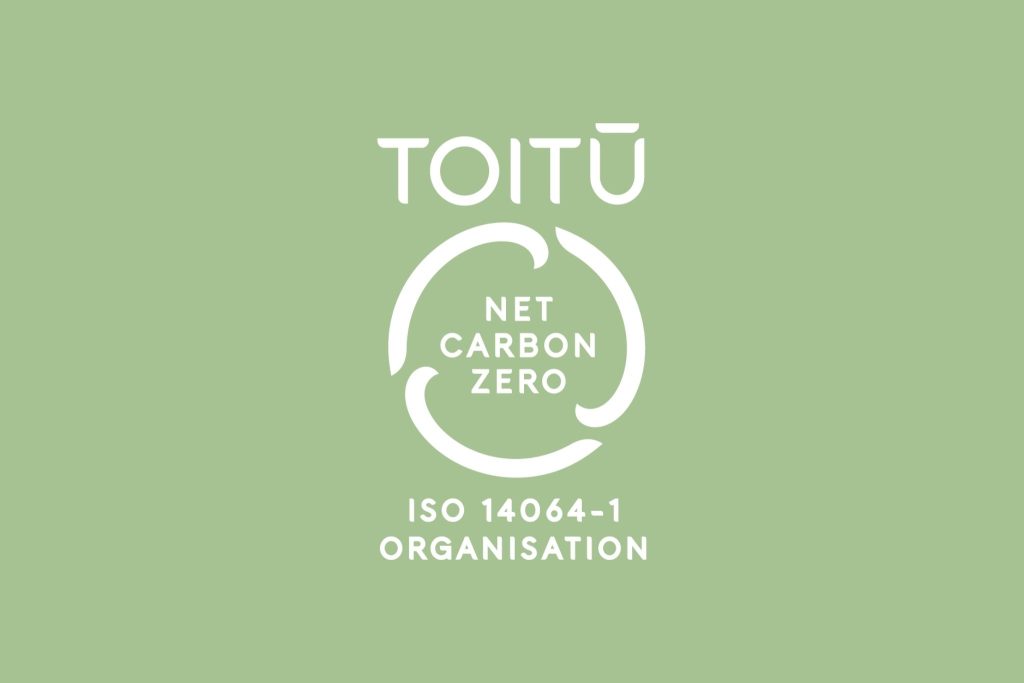 We are now net carbonzero certified!
We are now net carbonzero certified The sustainability roadmap can be confusing at the best of times. As a small but growing New Zealand business we've always been passionate about making the best possible choices in terms of lessening our impact, supporting our team and local community, and generally just doing the right thing! Sometimes […]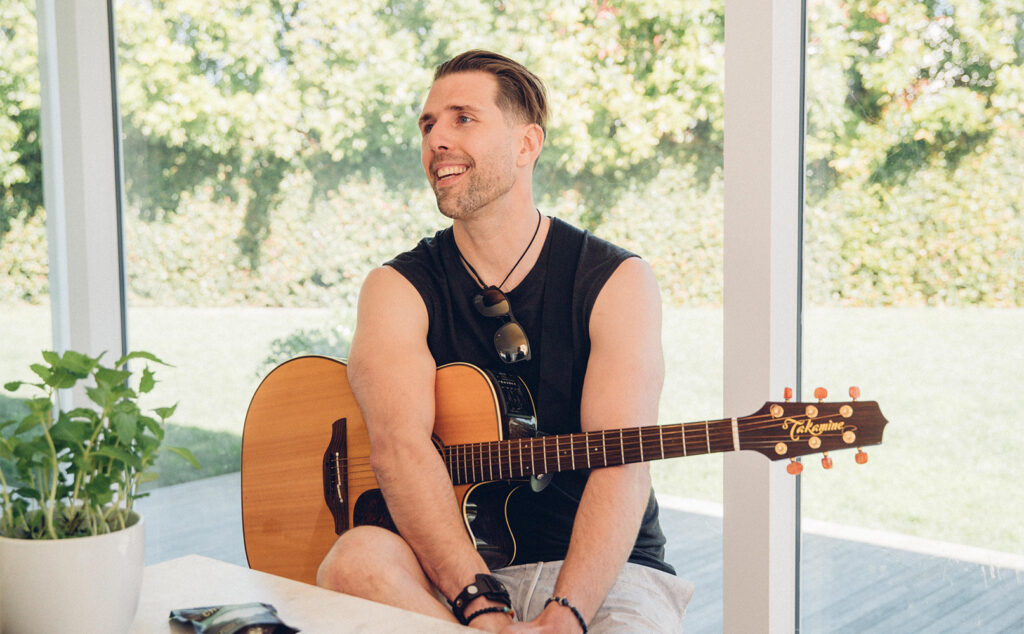 Three Key Steps to get Tom's Energy
2020 might go on record as being the most stressful year of our generation. Global pandemic, economic uncertainty, civil rights protests… lord, maybe we do need to change our views on the ability of plant medicines to help calm our collective nerves! When it comes to stress, nature has provided the ultimate relief – SLEEP. […]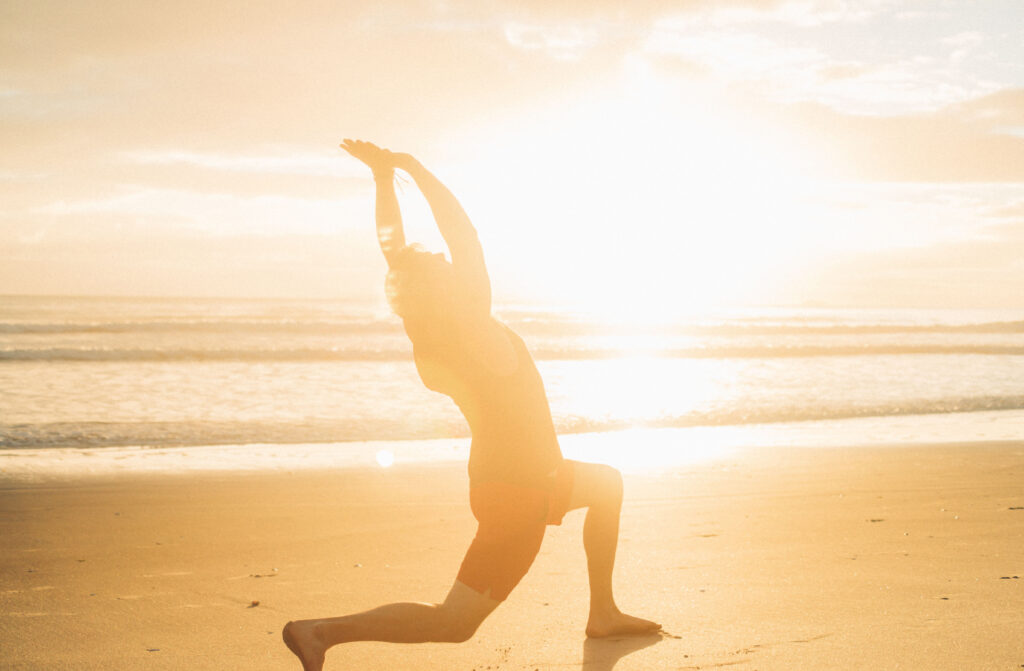 Dr Quiet – The Winter Edition
Tom's Opinion; Winter is upon us. With long nights and short days, nature is giving us signals to rest and conserve our energy. This natural response to the seasonal changes in the environment is perfectly normal, and, just like eating, we should consider adjusting our movement routines in ways that support our autonomic systems. For […]
Our Snackaballs have become the stuff of legends. Made with the best whole foods we could get our hands, they keep the wolf from the door and the perfect cure to 3pm-itis.
[geot country="AU" ]
[/geot]
[geot exclude_country="AU" ]
[/geot]