Sponsored Athlete: Luke Taylor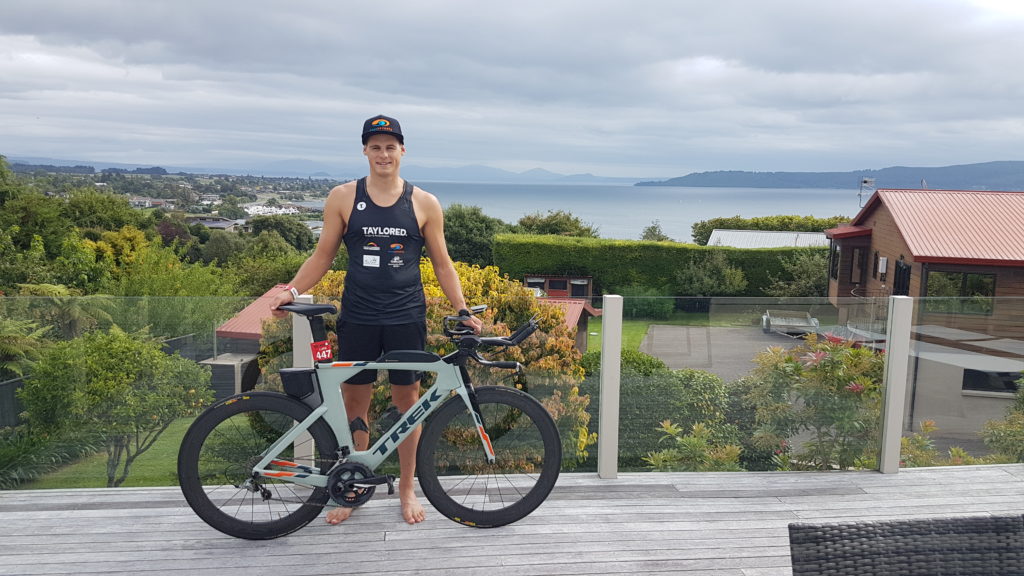 Luke Taylor is an accomplished New Zealand Triathlete who has represented New Zealand in his age group for the Short Distance World Champs & recently completed the 2018 IRONMAN New Zealand. He has been involved in Triathlons for 1.5 years & runs Taylored Health & Performance as a Health & Performance Specialist.
What inspired you to start training for triathlons?
I was unable to run for 3 years due to dealing with severe chronic injuries that would not heal. Traditional medicine had no answer so it was not until I looked deeper beyond just the physical component and identified I was struggling with underlying issues (gut health & adrenal stress) that left my body in a stressed state unable to heal. Once I addressed these underlying issues I quickly saw improvements and was able to run again. In my typical dream-big fashion I aimed to prove my new model. I decided on the most ambitious goal I could conceive: IRONMAN (Swim: 3.8km, Bike: 180km, Run: 42.5km)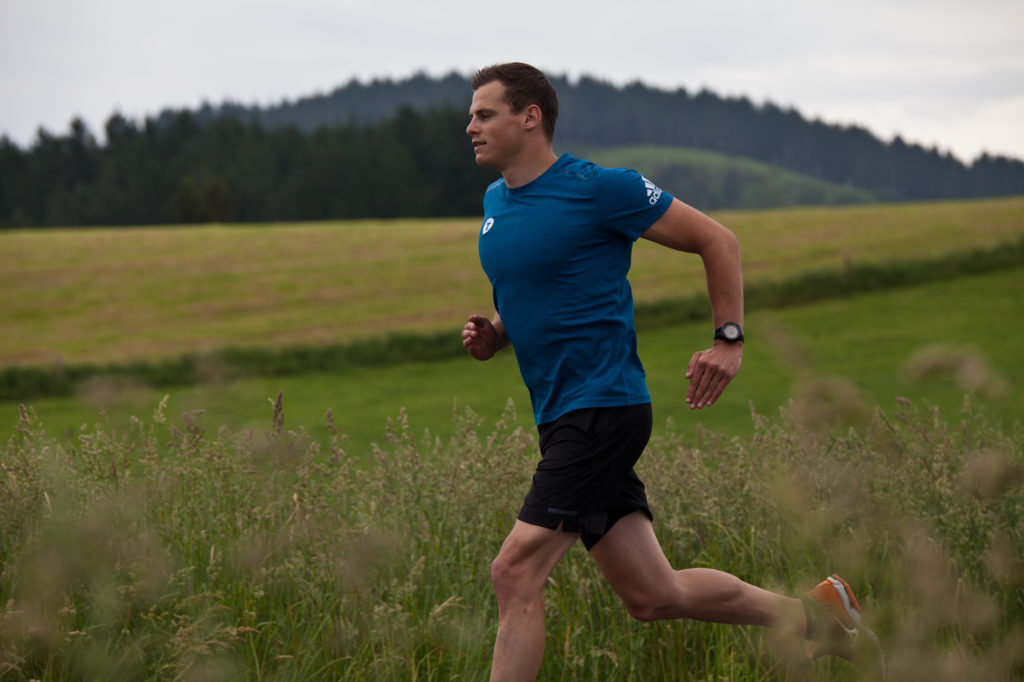 My pursuit towards IRONMAN, lead me to immersing myself into triathlon and falling in love with the sport and the community that surrounds it. After now achieving my ultimate goal of completing an IRONMAN in sub 11hrs, triathlon has become a part of my life and something that I can't wait to keep continually pushing my own personal boundaries and see where I can take it. With eyes now set on targeting Kona World Championships.
What does a day in the life of Luke look like?
If i'm not in my lycra you will find me in some rubber surfing or in the mountains snowboarding. You will no doubt find me at my studio (Taylored Health & Performance) empowering Kiwis to become World-class.

What setbacks have you faced in your sport career? Have you faced any adversity or discrimination?
My main difficulty in my sports career has been overcoming injuries caused from years of playing rugby to get me to a point I could manage the training required to compete in triathlons and IRONMAN.
The main adversity I have had is people not believing I would complete IRONMAN. This gave me more determination to not only complete the IRONMAN but to complete it in a respectable time. To overcome the negativity, I choose to surround myself with like-minded, positive people, while I've maintained an unwavering belief that I can achieve anything I put my mind to.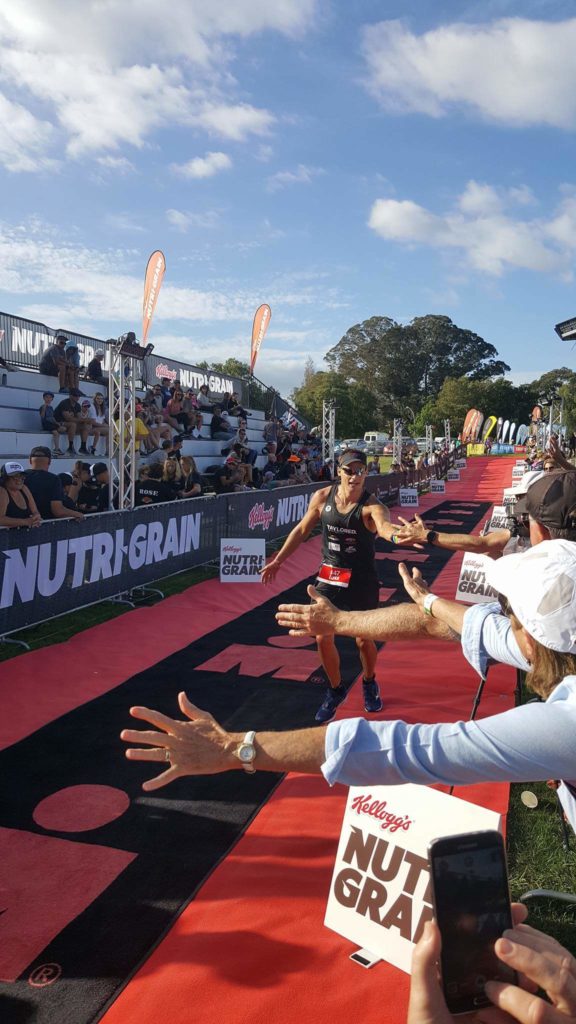 Do you find any difficulties maintaining a work/life/sport balance?
Balance is a common issue for the majority of my clients and is a big passion area for myself. As for everything I do I like to use myself as a tester to see how far the boundaries can be pushed and identify an easier path, that will not only benefit myself but others.
This was one of the reasons I selected IRONMAN because to me it epitomises athletic potential of the human body while combined with the need for time management strategies. as it is such a consuming endeavour. Capturing my clients' two biggest focus areas: performance and time management.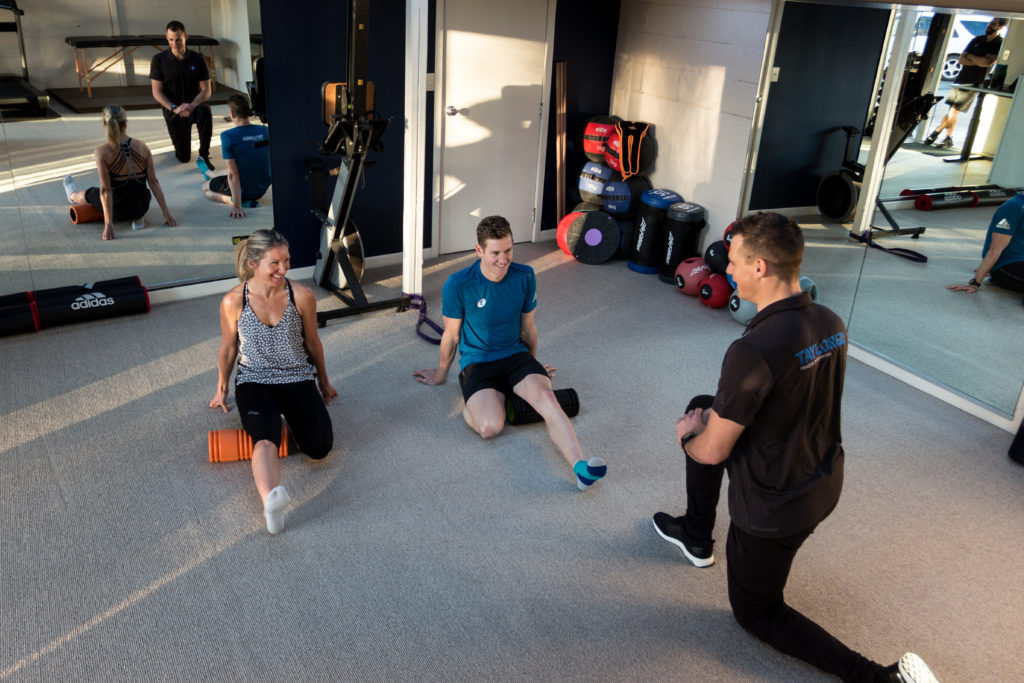 With this in mind I sought to hack (simplifiy) the IRONMAN, approaching it from a different angle and challenging common practices. I took an intentional approach to training, instead of training 20 hours+ per week like most IRONMAN athletes. My goal was to prove it was possible to intentionally train less than 15 hrs per week and still achieve a respectable race time of sub 11 hrs.
How do you stay motivated to train & compete daily?
When challenged I would always reflect on my WHY, to keep myself on mission and pushing through. For me, any ambitious goal accountability is key! A big part of this was achieved by surrounding myself with people on a similar mission that lift me up and keep me pushing through. One of those key people was Simon Cochrane (IRONMAN Pro Athlete/Coach) on as a coach was one of the best things I did to keep myself honest.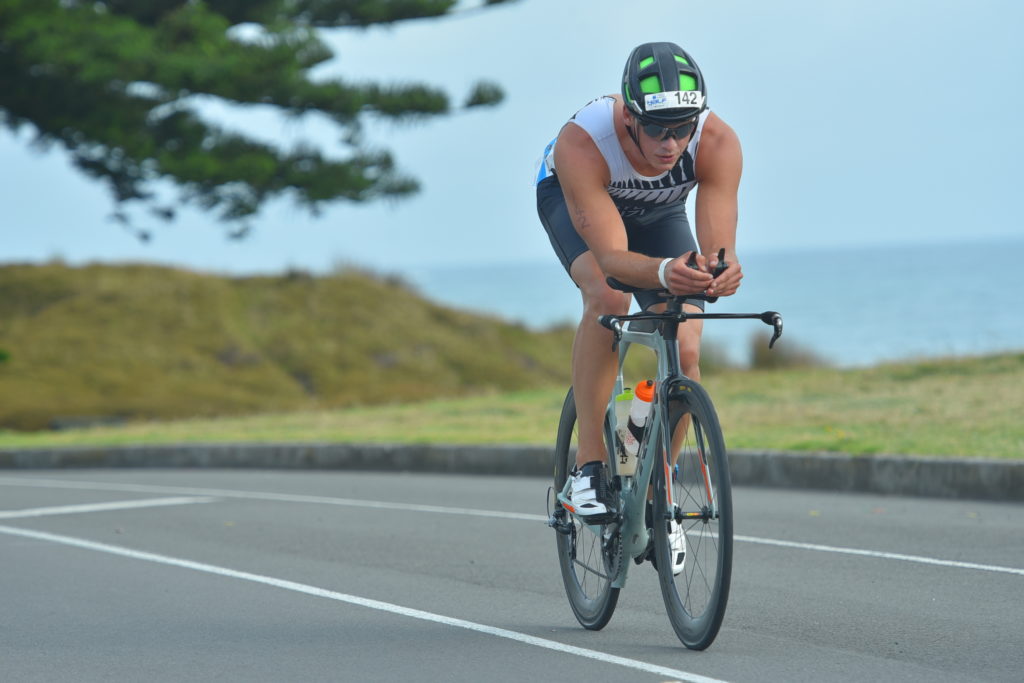 How do you stay fueled for workouts and competitions?
In long distance triathlon fuel is the fourth discipline, something that has to be done right. Especially for someone like myself as I don't eat either Gluten or Dairy and I rely on wholefoods for my fuel – not highly processed refined gels (like most), my options are limited. Luckily Tom & Luke balls and bars are the perfect solution and as a result my primary fuel through all my training and races. My go to would have to be the Salted Caramel Snackaballs; love that sweet and salty mix while training and racing. When I get to the longer races I mix it up with more variety of flavours.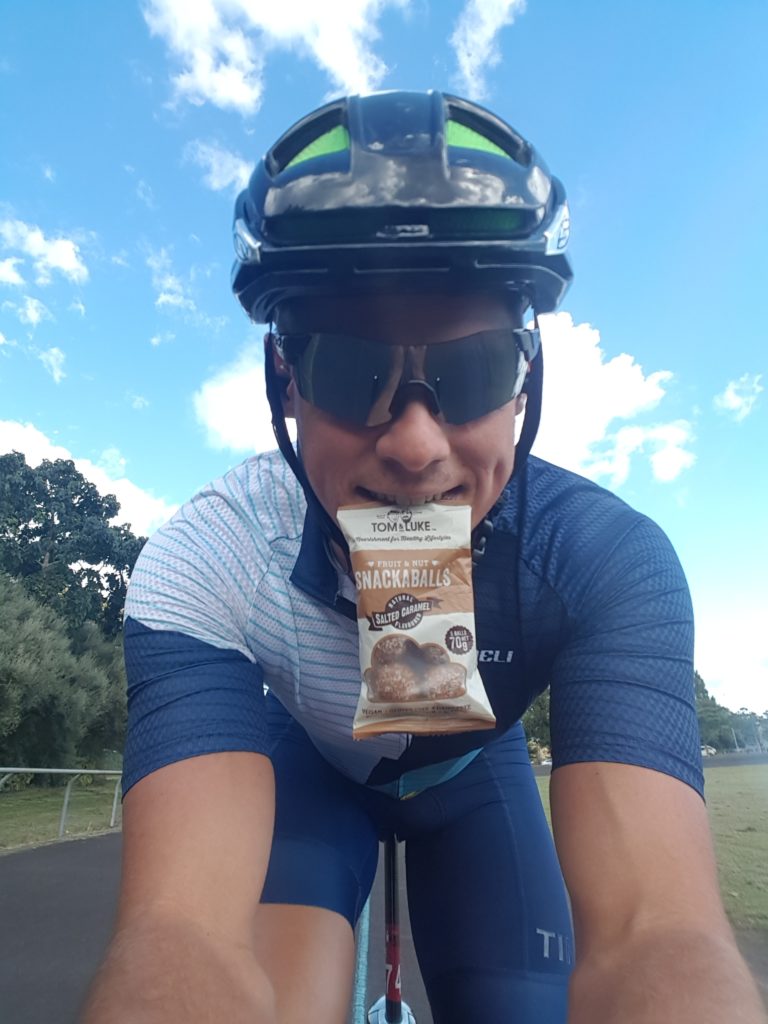 Any advice or tips for aspiring athletes?
Just because everyone takes a particular approach to a sport doesn't mean it is the only way and that it will work for you. Think different and question traditional methods. If experts can't offer strong evidence to an approach, look deeper. Sport science is continually growing and challenging what we once believed to be true.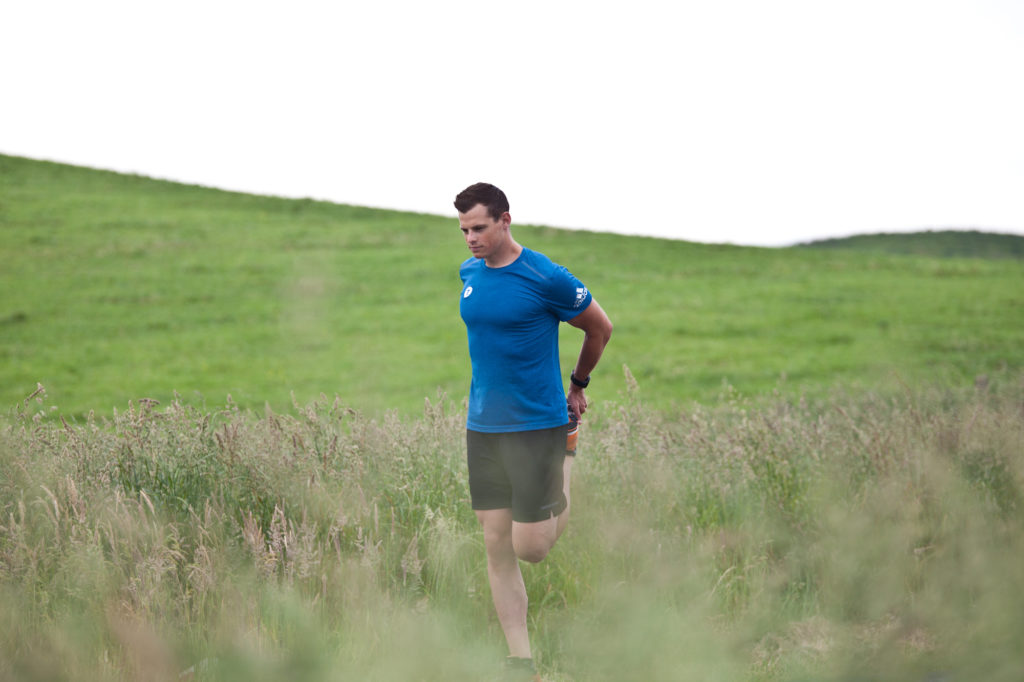 To see more of Luke's Triathlon journey & for some awesome Health & Performance content, follow Taylored Health & Performance on Social Media (@TayloredHealthNZ)
Stay tuned over the next couple of weeks for more Athlete Features. Be sure to follow us on Instagram (@tom_and_luke) & Facebook (/TomandLuke)